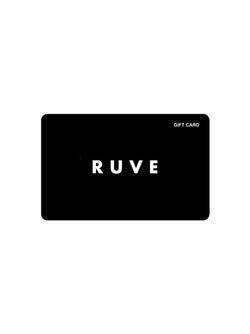 Select the amount you want to spend & checkout as you normally would
No need to spend the full amount all at once - anything leftover can be used in another transaction
Acts just like cash - there's no restriction on what product can be purchased
All gift cards can be used forever and have no expiration date
You can save the gift cards to your Apple Wallet to check the available balance on an iPhone
*Please note, this is not a physical card. The gift cards are electronic gift cards issued to the email address specified on the order. If you enter your own, you will need to then forward the email to the recipient.
**Gift cards cannot be redeemed for cash